Shin Min, it's not your charm, vegetarian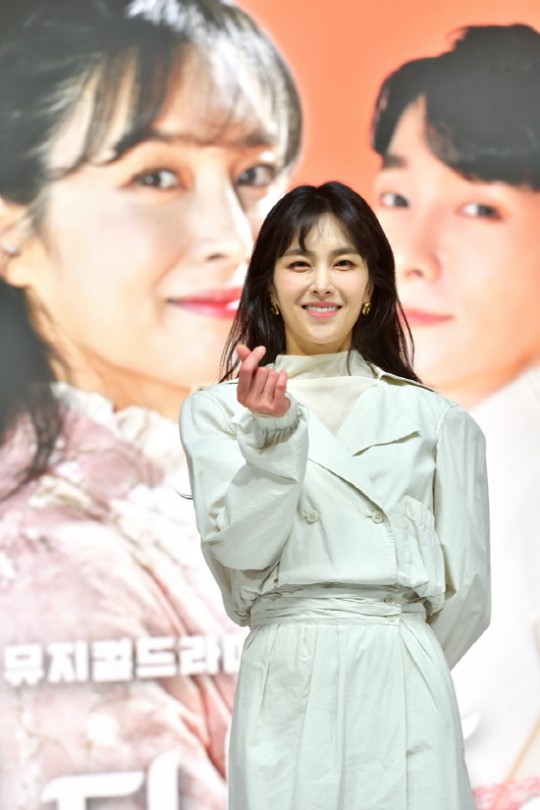 Ha Yoon-Ju, a Korean traditional musician who challenges drama with "Kumiho Recipe," plans to show Gumiho, which is different from Shin Min-ah. KBS 1TV's Korean classic musical theater, "Kumiho Recipe," will visit viewers during the Lunar New Year holiday.
The two-part "Gumiho Recipe" is a romance fantasy musical drama that unravels the 1,000-year-old Gumiho Yeo-hee (Ha Yoon-Joo), pure lover Seung-hwan (Ju Jong-hyuk), Um Chin-ah CEO Yun-ho (Mu Jin-sung), Sun-young (Kim Na-ni), who considers the essence of love to be a condition, and the four men's melody of Korean music. It will be broadcast on Friday the 12th and Saturday the 13th at 9:40 p.m.
It was directed by producer Kim Dae-Hyun, who created the Changgeuk sitcom "Okine" and the musical drama "Joseon Beauty Star Exhibition." It popularizes Korean traditional music by applying modern sensations to classic Korean sounds such as pansori, folk songs, and familiar songs. Ha Yoon-Ju, a regular vocalist and the 30th composer of the intangible cultural asset, musical actor Joo Jong-hyuk, Mu Jin-sung, Gugak musician Kim Na-ni, Gyeonggi singer Lee Hee-moon, and Gyeonggi folk song master actor Yang Geum-Seok, actor Tae Hang-ho, and Shin Rin-ah will appear. Korean traditional music girl Song So-hee and others also added strength with their voices.
"It's Gumiho," Ha said at a production presentation for "Gumiho Recipe," which was held online on Tuesday. Isn't he a character who eats human liver or animal liver? Baek Yeo-hee is interestingly a vegetarian. He is also a chef who runs a vegetarian restaurant. "I think it's a romantic comedy that goes on while waiting for someone I loved a thousand years ago. Ha, Yoon-Joo plays Baek Yeo-hee, the main character of Gumiho. Many people think of a horror image when they think of Gumiho.
"People don't like Gumiho," Ha said. However, Yeo-hee is a refreshing and lively character that anyone can see around her. He lives in a house, a hanok, and looks like a human being. I work hard not only at night but also during the day. "It's a more familiar image in the modern version of the Gumiho. A question was asked whether she could become a Gumiho who surpasses Shin Min-ah's charm in the drama "My Girlfriend Is a Gumiho."
"I worked hard to study characters in my way and express my role well. In the middle, the color of the eyes changes to Gumiho. "It may feel different from Gumiho, played by Shin Min-ah, but I did my best, so please watch it a lot." Ha, Yoon-Joo is challenging for the drama for the first time. "The PD called me," he said. I'm going to film a drama about Korean traditional music, and since I've done music dramas, they suggested me to audition lightly. I went without any greed. Among the roles given, I went to see them because I wanted to appear even if they were not the main characters. Everyone I know was sitting as a judge. I put my mind down and did what I wanted to do," he said with a smile.
Producer Kim Dae-Hyun said, "There is an act of swearing. "I showed a natural performance," she said. "There were a lot of difficulties," Ha said. I've never filmed a drama before. I know some terms such as full shot, one shot, and bust shot, but I didn't have much sense of taking anything. He said he would get a one-shot if he acted with all his heart. I thought I'd try it again. The unfamiliar drama scene was complicated. The flow of emotion or time of the play continues according to the script. Dramas go beyond time and space. Take it from the end, go forward, and go back. "I memorized it because I thought I couldn't do well without learning the script as a whole," he said.
"It was hard, but I learned, and the actors helped me a lot. "The staff also told me the terms of the filming, so I had a good time filming at the end," he said with a smile.
Agent Lee's photoshoot exudes a soft and sophisticated feminine touch.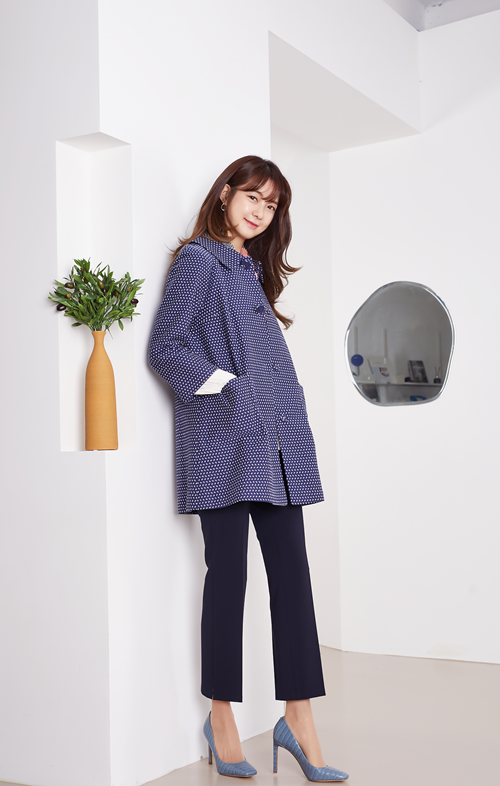 Actor Lee Yo-won showed off his bright charm through a pictorial. On the 8th, Lee's agency Management District released a photo of Lee's photoshoot. In the released photo, Lee Yo-won shows several "ton on ton" styling for the upcoming spring.
Using a beige jacket to show off delicate and sophisticated feminine beauty, the blue-colored coordinates create an urban atmosphere. Many people love Lee across the small screen and screen with his unique aura and delicate acting. In particular, through this pictorial, he showed off his diverse digestion style with his flawless visuals.
Eugene, Penthouse Oh Yoon-hee's fierce eyes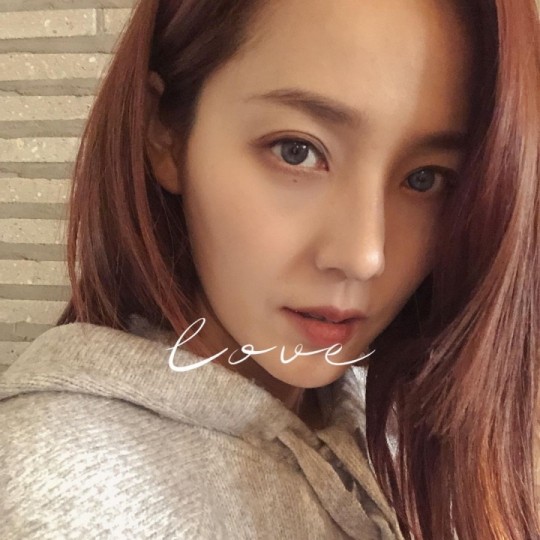 Actress Yoo Jin from S.E.S. showed off her charisma with her beauty. Eugene released several selfies on her Instagram on Tuesday, calling them "Monday greetings." Eugene is showing off her deadly charm with "selfies." In particular, I can feel charisma in the eyes staring at the camera, and it seems to be reproducing Oh Yoon-hee in the drama "Penthouse."
Eugene, who adds goddess beauty with long hair, is creating a deep atmosphere with a correction application. Yoo-jin, who added the word 'Love' in cursive to the photo, also said on Instagram, "I like the filter. Love is all you need." Eugene will appear in the SBS drama 'Penthouse' Season 2 from the 19th. Expectations are high on whether Eugene, who failed to avenge Chun Seo-jin (Kim So-Yeon) in season 1, will succeed in season 2.